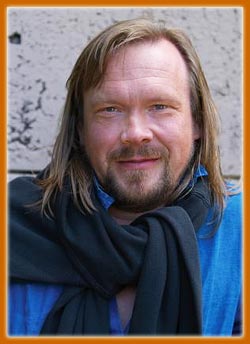 ---
MTV®
Danny Bracht
Radio Crystal Blue
Dan Herman
WZMR 104.9 Radio
Jim Barrett
Borders Books&Music®
CB's Gallary
VanDyck's
Peter Olson
Steamer10 Theatre
Feestelijk Bethlehem Festival
Robert Girouard
At the Park Series
Emily Zurner
Perfect Blend Café
Roberta Bastow
"... Maestro"
Atlanta, GA
"... Unforgettable, breathtaking performance"
Houston, TX
"... This master turns guitar into an orchestra"
Baltimore, MD
---

"My thoughts immediately after his amazing performance was that the entire audience needed a deep breath! They seemed to hold their breath while listening! Erik's playing is absolutely breath-taking. Any student of the guitar would do well to hear his work and if possible, study under such an amazing musician."

Bruce Walker

The Classical Guitar Society of Upstate NY

www.cgsuny.org
---

"Erik Sootes, a guitarist and composer, knows how to utilize all of his natural gifts. What's very interesting is that all the sounds he produces are really from his guitar... no studio trickery. One may think one is listening to a virtual symphony. But Erik, in his own marvelous way, creates pieces for seasons, cultures and the essence of life. Not one composition really stands out... in fact, they are all quite memorable."
---

"...Yes, Erik Sootes is a competent guitar player, but he also has quite an ear for recording, and throughout this self-written, self-played, self-recorded CD we hear a singular mood which is at once comfortably familiar, and alien; like the moon's frozen surface..."
---

"...If listeners are willing to commit themselves to Nerves, they'll be rewarded with a relaxing, enjoyable and often vivid trip through a wide variety of musical styles."